Animation Celebration has been announced for Walt Disney Studios Park. A brand new, meet & play experience featuring the characters of Frozen from this Winter.
Replacing Art of Disney Animation after its closure in January, this new iteration of the building will feature several themed rooms welcoming guests to meet, play and sing along with Anna, Elsa, Kristof, Sven and even Olaf.
The new Frozen experience within Animation Celebration will be made up of three rooms guests will visit periodically during their visit. The first room, themed to a log cabin, is where you will find Kristof and his lovable reindeer Sven before being joined by Anna.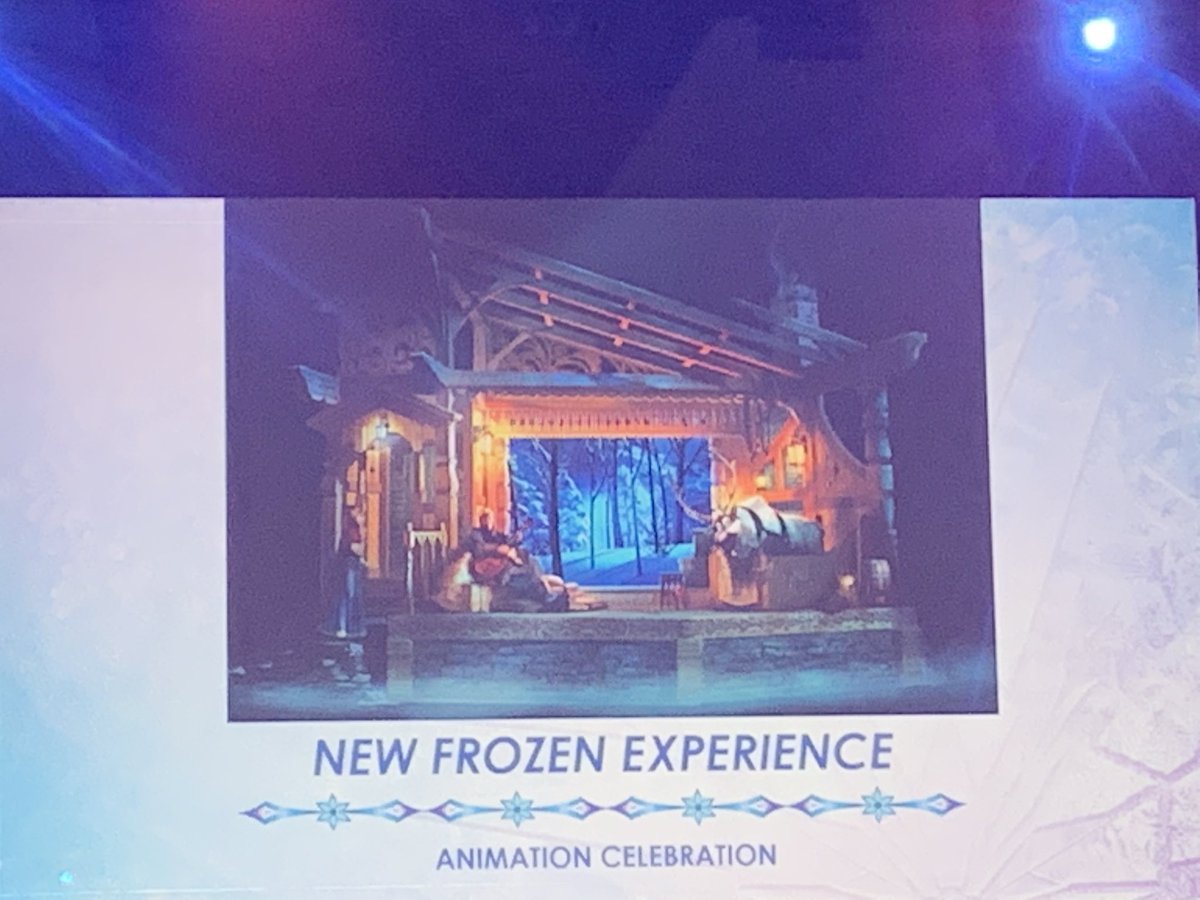 Guests will then move to the second themed room and be escorted to Elsa's iconic ice palace where we will find the Snow Queen herself where guests can sing along with her and her sister Anna.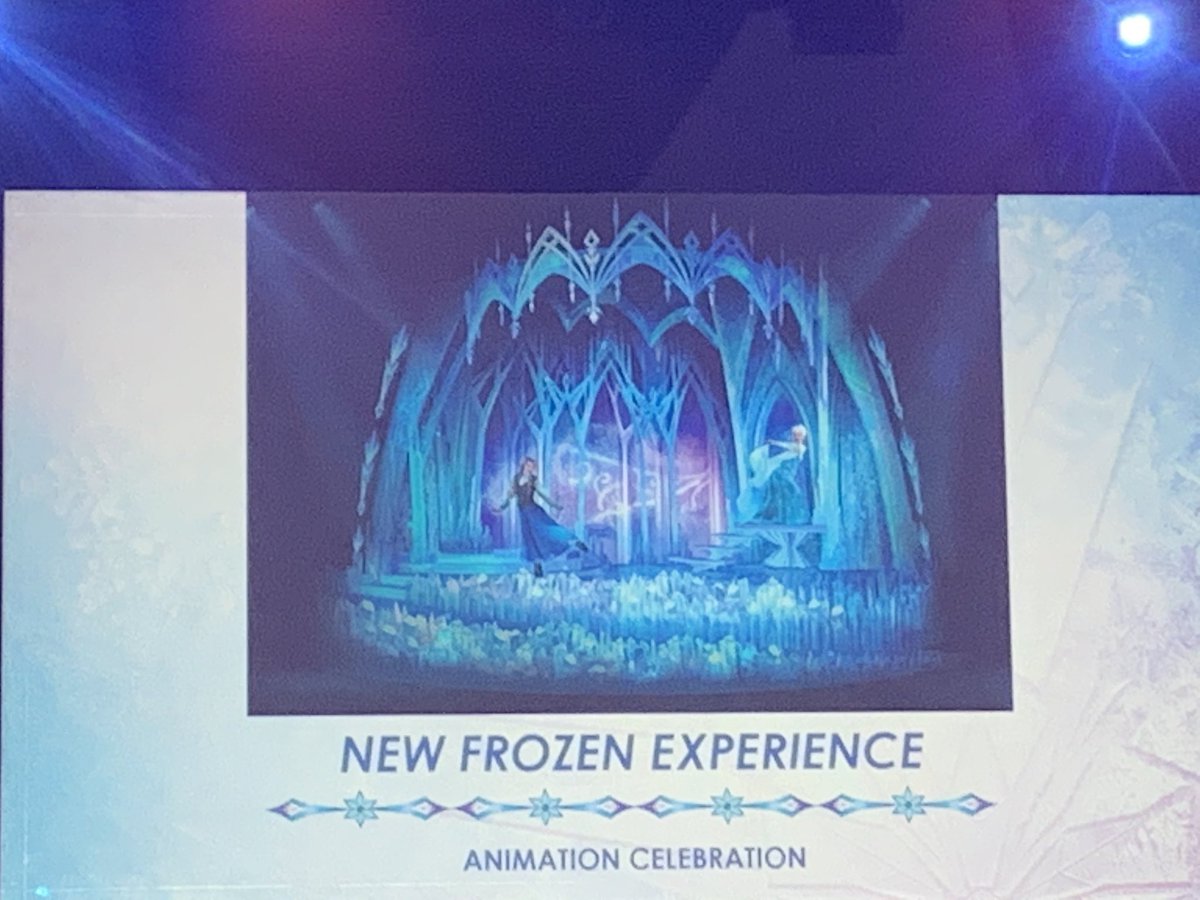 As a grand finale to the Animation Celebration experience, the final room is where you will find Olaf ready for you to meet and give a warm hug of your own.
The famous multi-plane camera, an historical piece of animation that revolutionised how the art is made, currently resides within Art of Disney Animation. Despite this upcoming change and Frozen inclusion it has been confirmed that the camera will remain inside the building.
With an opening date unveiled for this Christmas, the introduction of Frozen characters adds to an already impressive roster for the holiday season. 2018's edition was a massive success and one of the most impression season I personally have experienced.
Of course, this isn't the last we can expect of Olaf and his pals. Anna, Elsa and others are set to become a very permanent feature of Disneyland Paris' second gate when a fully dedicated Frozen land opens in the near future.
The Walt Disney Studios Park expansion is set to bring three immersive new zones to the park themed to Marvel, Star Wars and Frozen. In addition a huge lake will be added to the park opening up potential for day and nighttime spectaculars. Overall the €2 billion project will double the size of WDS.
Although no confirmation was given with the announcement, the enviably looming Frozen land does make me believe their time in Animation Celebration will be temporary. However, with the building's new official name it seems very likely that the attraction will forever evolve and change residents. If so this could allow for brand new characters and Disney stories to have an instant presence within Walt Disney Studios Park.
Are you excited about a Frozen experience coming to Walt Disney Studios Park? What future characters would you like to see in the Animation Celebration building, should it indeed become a revolving door of theme? I'd love to hear your thoughts and ideas over on Twitter!